Agile Leadership Coaching Walk and Talks
group coaching in nature for Agile Coaches
Don't be just another voice lost in the wilderness.
Come to the wilderness to hear your voice awaken.
Free introductory walk in Lakewood CO, August 22, 6:00pm - 8:00pm.
Contact me for details.


Because you asked for the Nature of Leadership experience I provide to executive clients, I have created a 1-day coaching walk-and-talk experience specifically for Agile coaches.


You Are The Agenda
You bring your topic(s), we walk together, and our stories unfold.
Day-long group coaching in nature for Agile Coaches (group size is limited).
We all benefit from the wisdom of the group.
The one day walk & talk blends elements from the Nature of Leadership with Coaching Supervision for Agile Coaches.
This is for Agilist who want to work on themselves and on their journey of leadership agility.
This is not training or Agile coaching. This is professional coaching as we walk in nature.
look beyond the traditional path for opportunity to lead the change.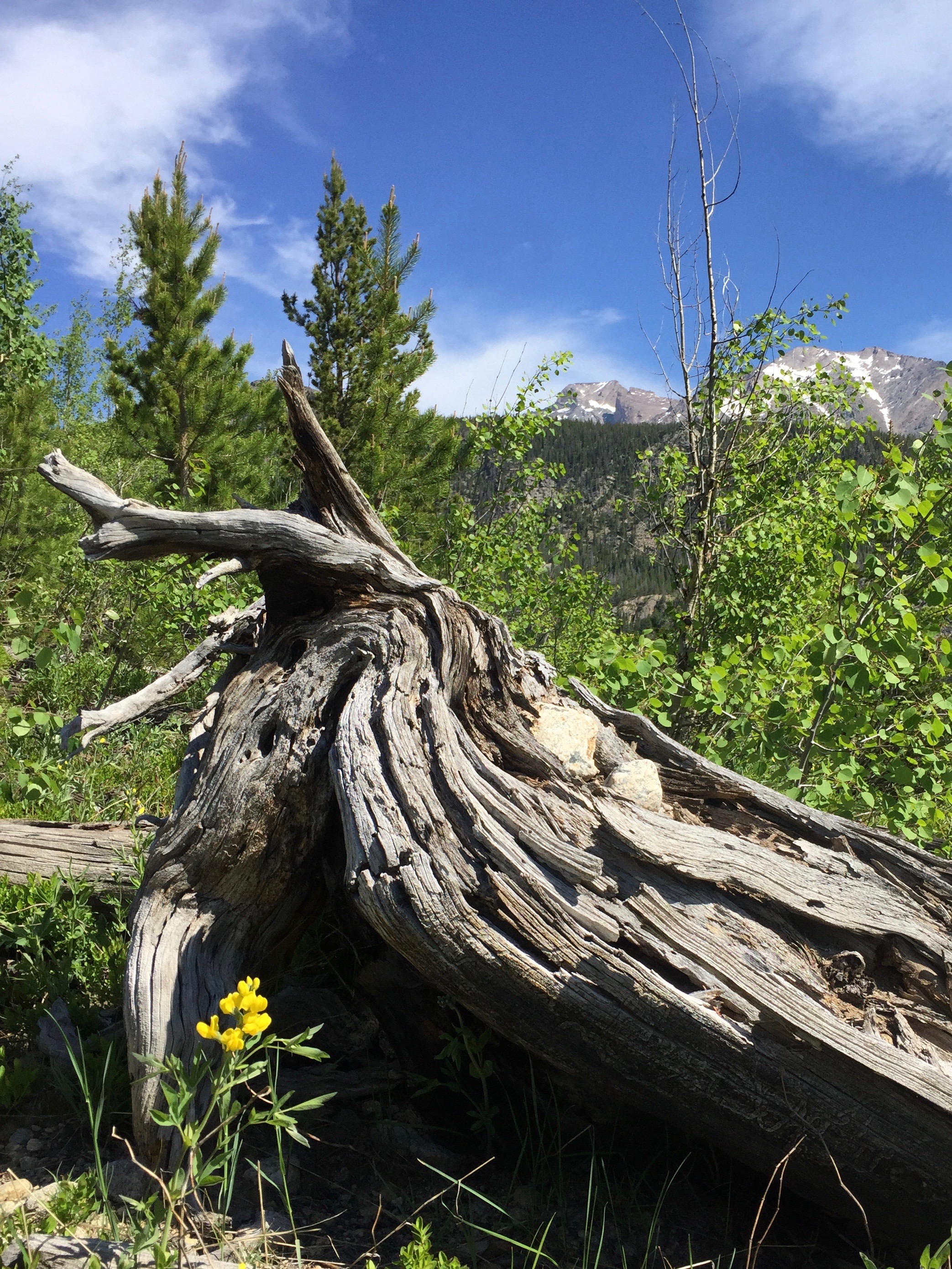 Build new capacity for listening.
Gain Self-awareness & Self-management.
Clarity on specific coaching challenges.
Overcome Self-doubt and Overconfidence.
Discover shifts in perspectives to leverage new solutions and achieve results not previously attainable.
"Nature does not hurry, yet everything is accomplished." ~ Lao Tzu
Who
Agile coaches who want professional coaching in an alternative environment.
Where
Colorado front range foothills.
We will be walking in nature on mixed terrain hiking trails. Most walks are less than 6 miles and require an average level of physical health.
When
Friday September 13 (0 spots available).
or
Friday September 20 (0 spots available).
or
Saturday September 21 (0 spots available).
Investment
$425 per person (early bird $375 if registered by August 30)
To register or for more information